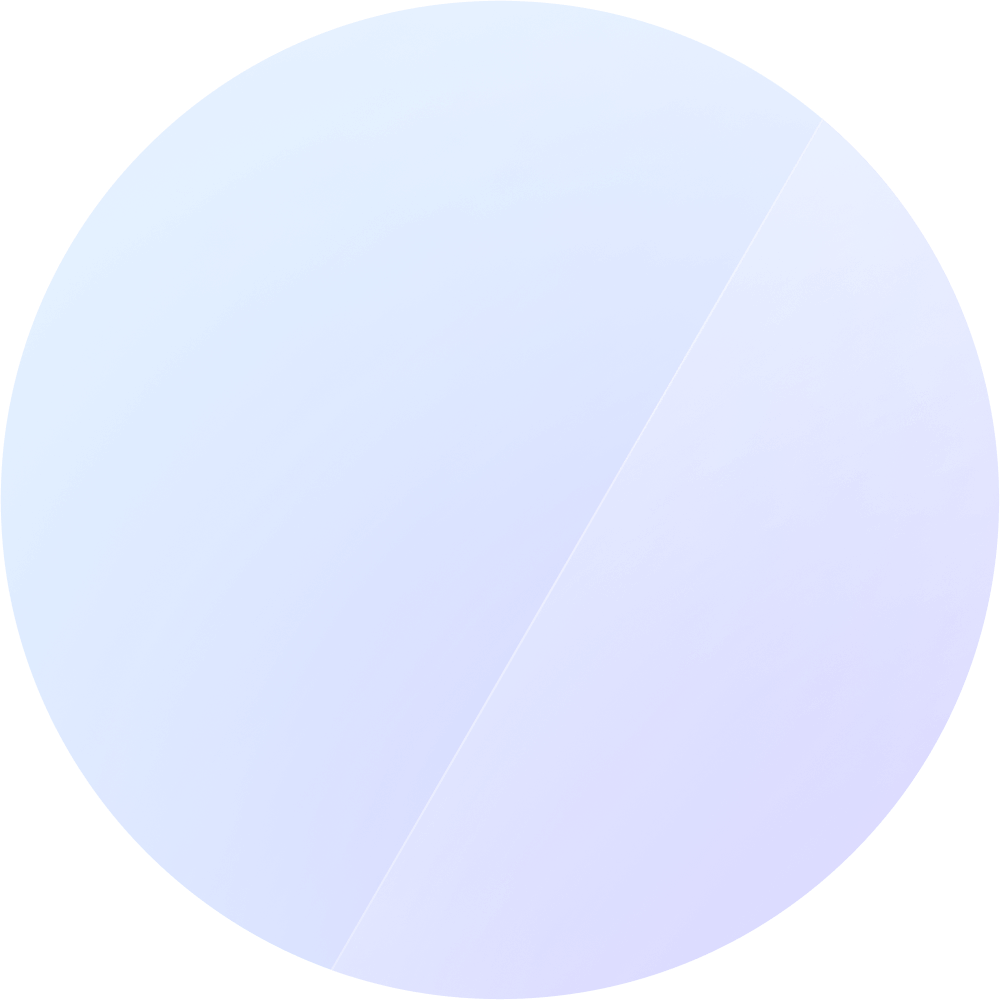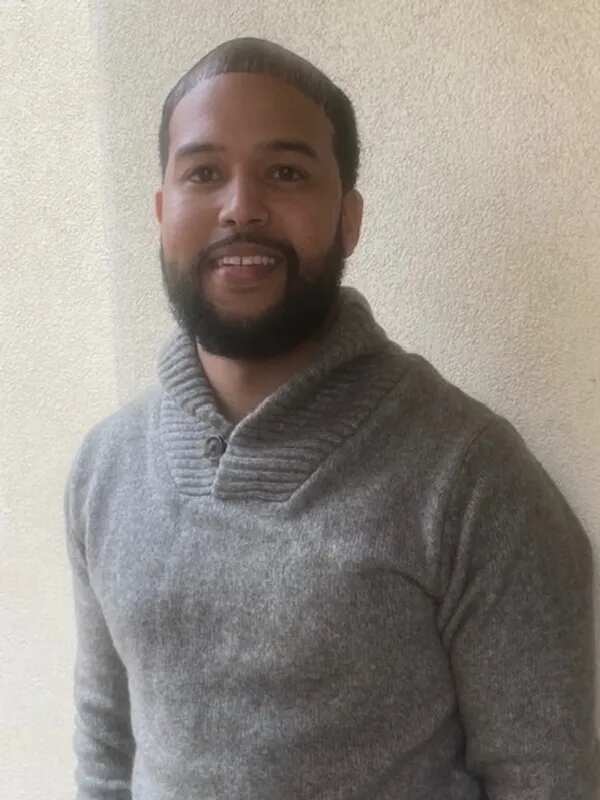 Terrance gained a Bachelor of Science in Counseling with an Emphasis in Addiction, Chemical Dependency, and Substance Abuse from Grand Canyon University. He went on to earn a Master of Social Work from Arizona State University.
Terrance has a wide range of clinical practice experience from working in community mental health agencies, school settings, and hospitals.
Terrance's clinical areas of interests include but are not limited to post traumatic growth, social determinants, anxiety, child welfare, family dynamics, depression, chemical addiction, grief, life transitions, performance psychology, and transgenerational oppression. Through the use of an egalitarian client-centered approach in conjunction with various theoretical preferences such as Cognitive Behavior Therapy, Narrative Therapy, Positive Psychology, Motivational Interviewing, Mindfulness, Behavior Coaching, Art Therapy, Solution-Focused Therapy, and Questioned-Centered Therapy, Terrance aims to encourage authentic self-expression in efforts to develop genuine therapeutic alliances.
Terrance is passionate about facilitating change and promoting increased interpersonal awareness.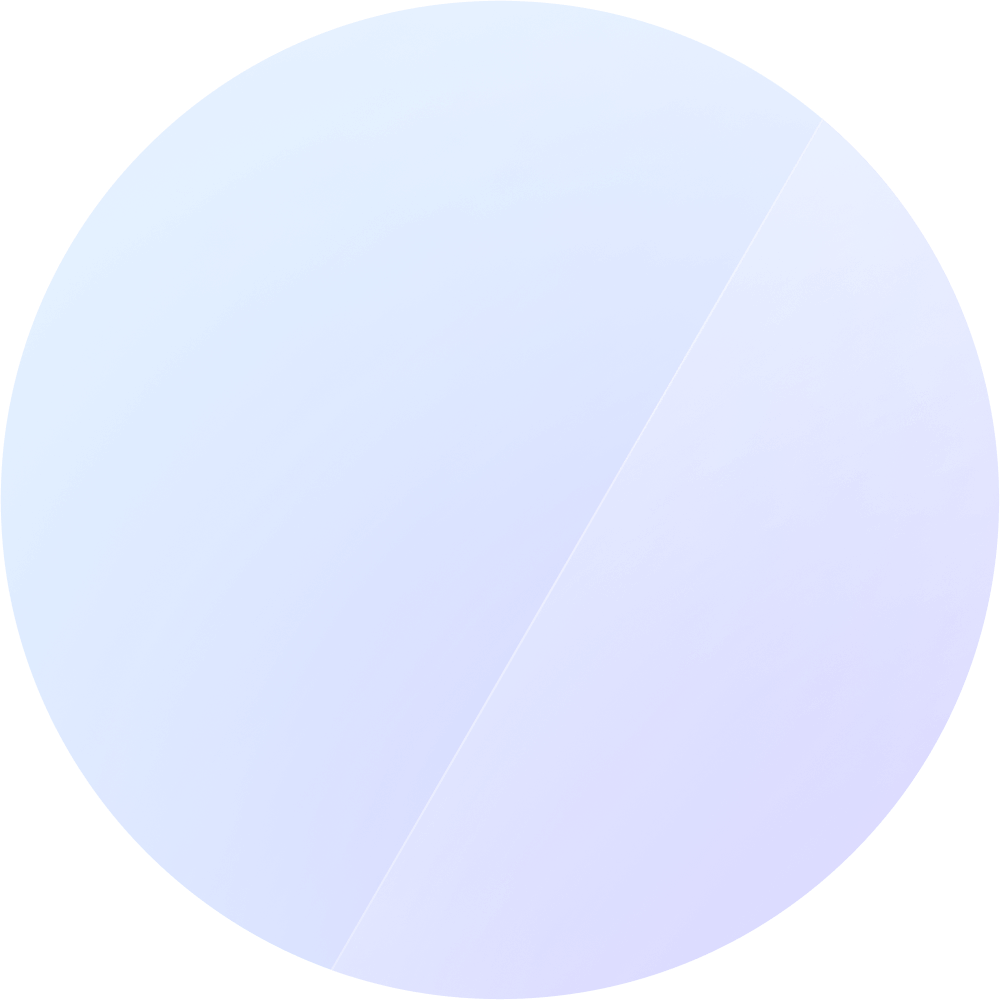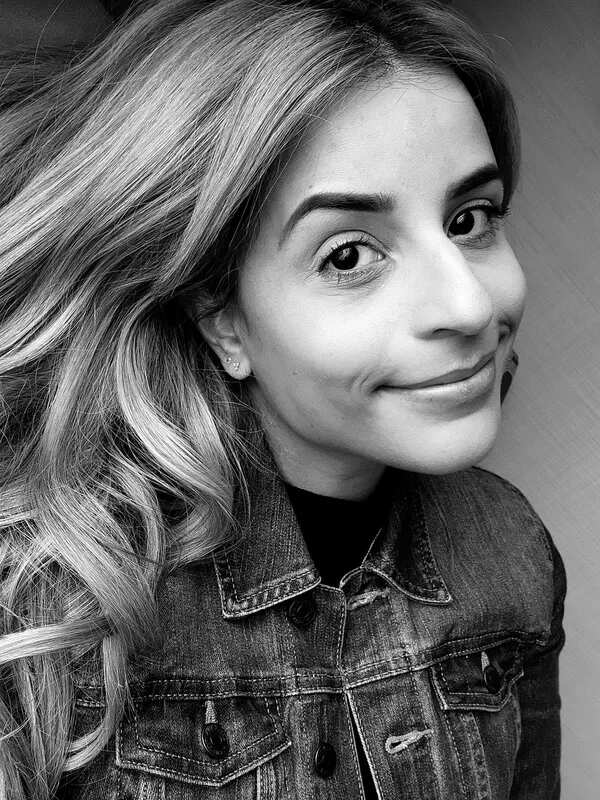 Keren is originally from Puerto Rico and residing in Arizona since 2017 after finishing her Master's in Forensic Social Work.
She is a Licensed Master Social Worker. Her clinical background as a Clinician has been mainly with teens from a variety of Central America countries who have suffered from anxiety, complex trauma of physical, emotional, and sexual abuse, grief and loss, non-suicidal self-injurious behaviors, and low self-esteem.
She has also worked providing individual and group counseling sessions with adults focused on mental health and substance use. She offers therapy services in both English and Spanish.
Her passion and professional goal are to assist individuals as a facilitator to promote personal growth, and to build and strengthen a healthy emotional well-being and self-esteem.
Her professional and personal values of respect, sensitivity, compassion, self-awareness, and commitment allows her to support clients to develop personal goals with the aim to achieve them.
With an array of therapeutic modalities and mental health techniques including but not limited to, Trauma Informed Care, Cognitive Behavioral Therapy, Dialectical Behavior Therapy, Solution Focused Therapy, and Mindfulness, she is more than gladly to help clients to build a life worth living within a therapeutic intervention.
Aside from her professional career, during her leisure time, she enjoys reading, watching documentaries and series, and working out.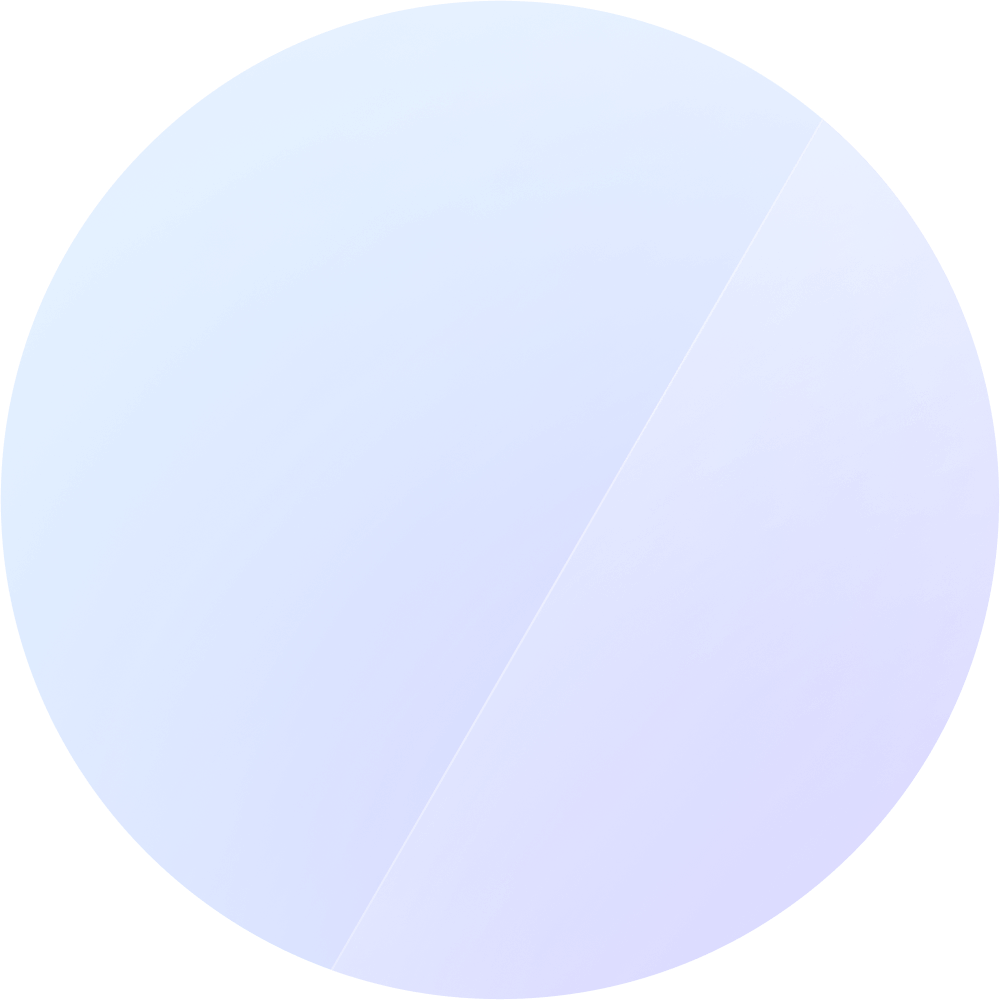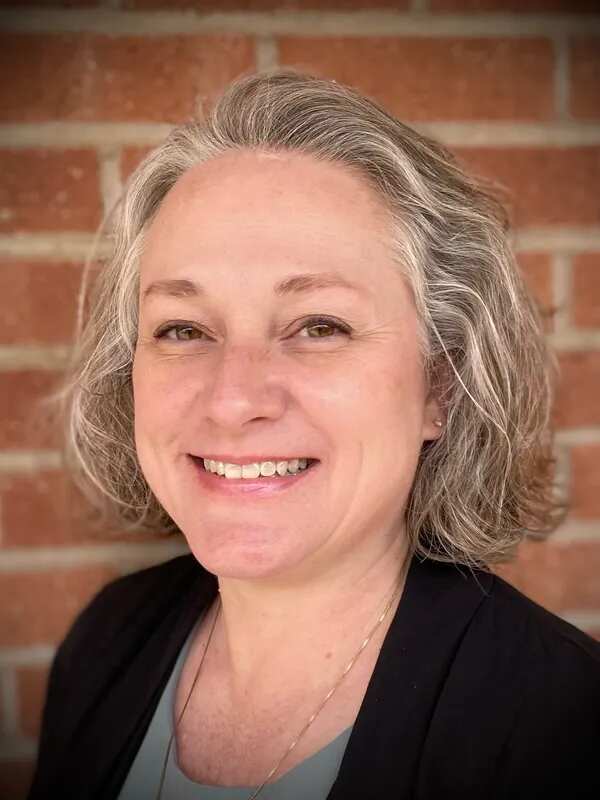 Glenda is a Licensed Professional Counselor and has been working in the mental health field for over 20 years. She has extensive training in trauma informed practices including The Neurosequential Model of Therapeutics™. She also has specialized training in infant and family studies from The Harris Institute of Southwest Human Development and is a Registered Circle of Security® Facilitator.
Her approach to counseling is through a relationship based and trauma informed lens where you feel genuinely heard, accepted, and safe. She believes in identifying and building on existing strengths and resilience and partnering with you in learning new skills to support healing and growth. Glenda uses a variety of treatment approaches including EMDR, Attachment-based, Play Therapy, Mindfulness-Based, Solution-Focused Brief, DBT, and CBT.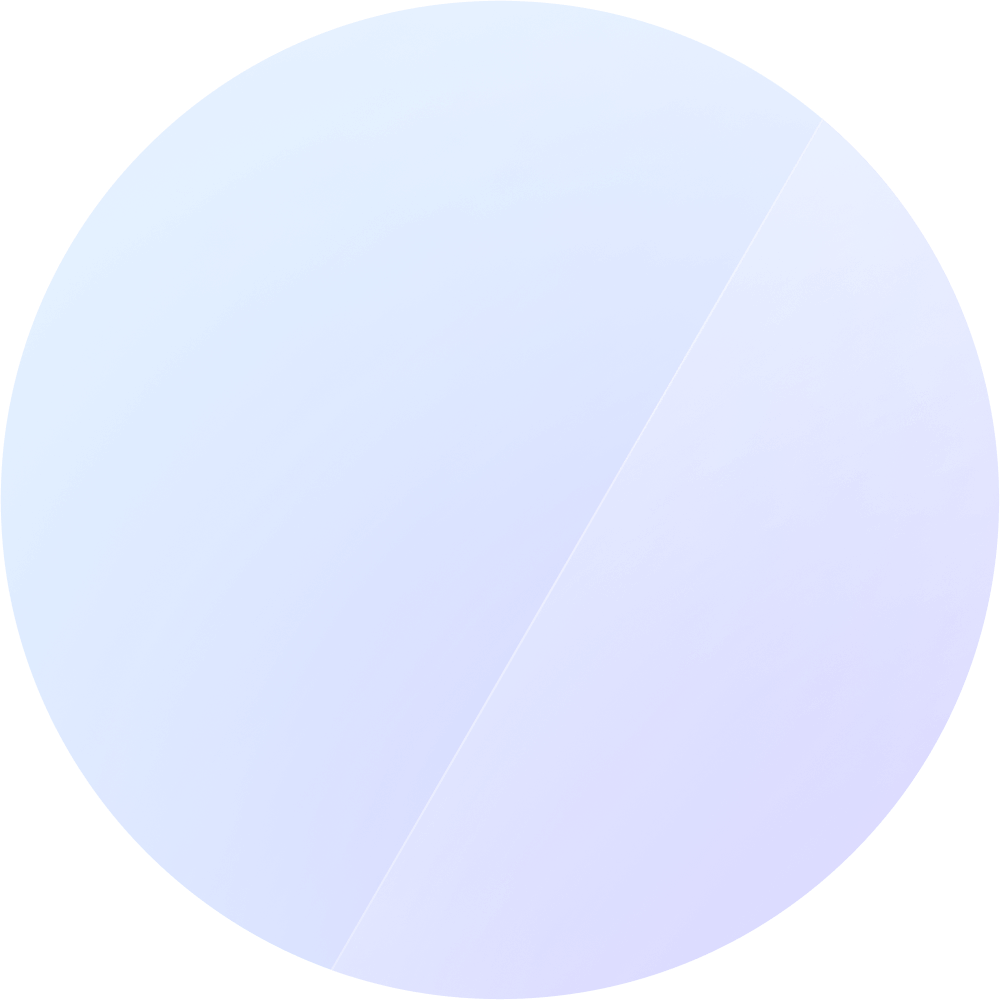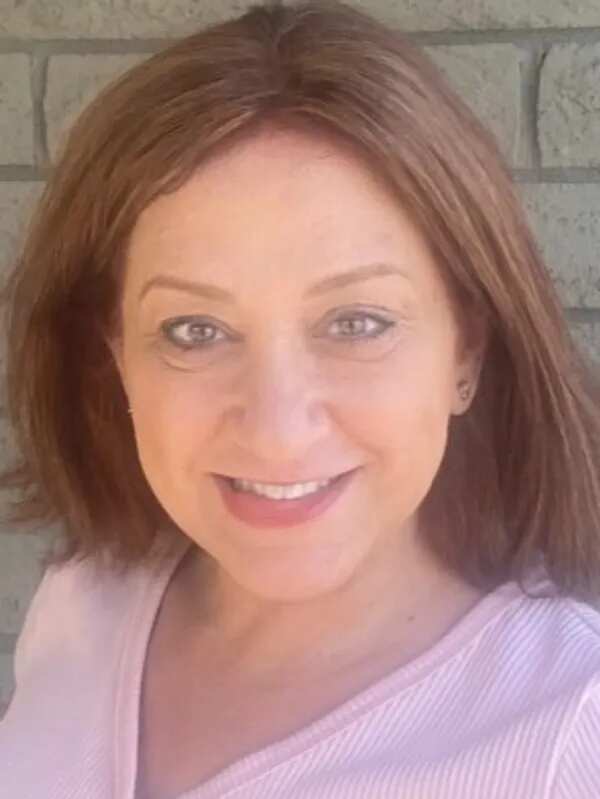 Meryl is the Founder and Clinical Director of Mindful Connections Counseling and Learning Center. She is a Licensed Clinical Social Worker (LCSW). She has dedicated her entire career to work with children and families.
Meryl is a graduate of Arizona State University where she got her Bachelor's degree in Psychology and her Master's degree in Social Work in 1997. Meryl also attended the prestigious Harris Institute which is two year post graduate certificate in Infant Toddler Mental Health. She also currently teaches at ASU in the School of Social Worker both Masters and Bachelors students.
Meryl has had experience working both directly with clients as well as supervising a team of therapists.
She has experience with EMDR for children, Play Therapy modalities as well as Cognitive Behavior Therapy and Internal Family Systems.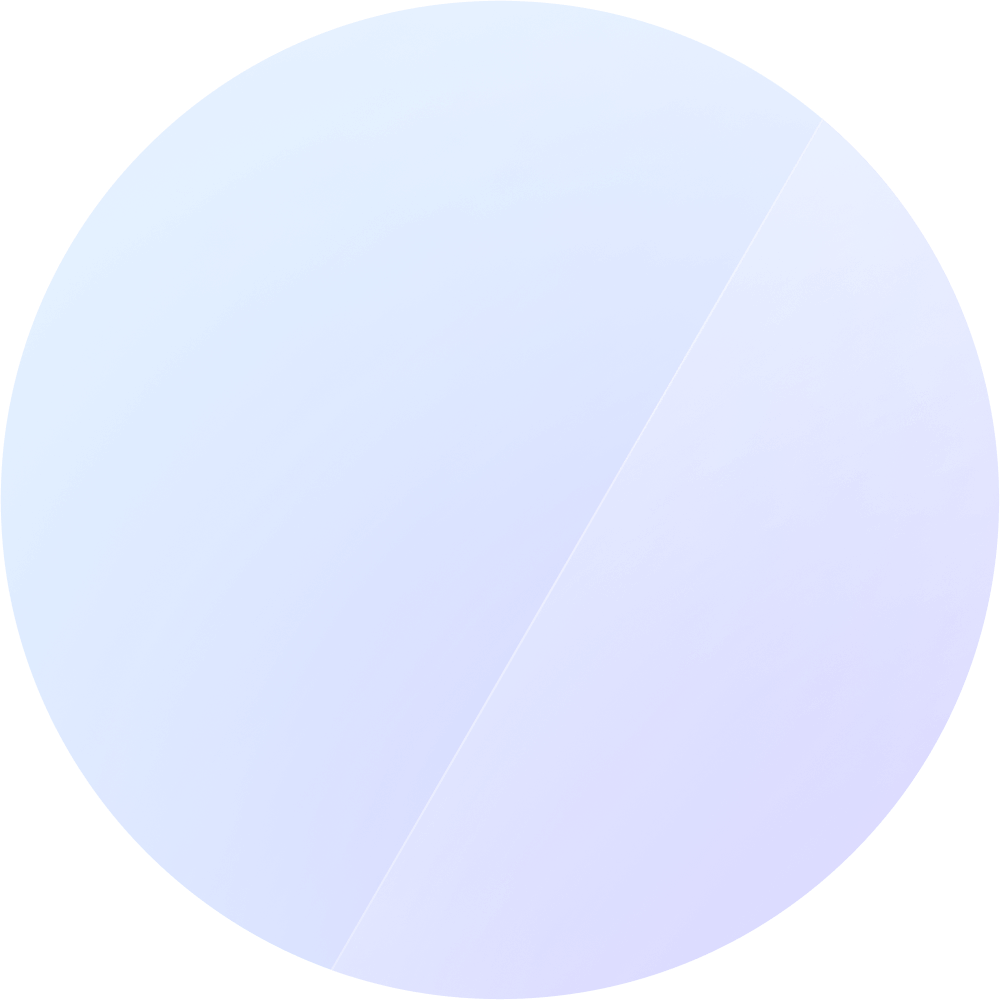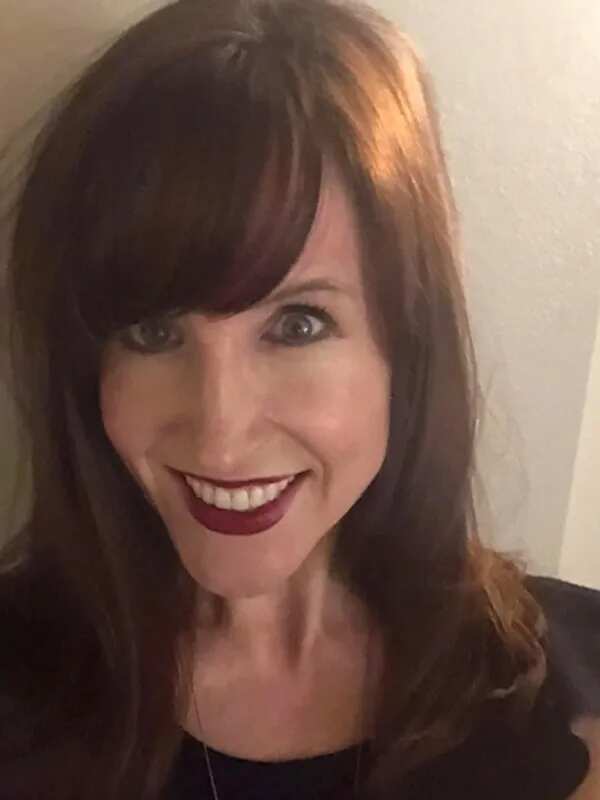 Jennifer holds a Bachelor's of Science in Elementary Education from Northern Arizona University and a Master of Social Work specializing in Adult Mental Health and Wellness from the University of Southern California.  Prior to becoming an LMSW, Jennifer worked in Washington, D.C. and overseas as a foreign service officer.
Jennifer has been working with individuals and their families who have experienced chronic illness, trauma, and grief in the medical healthcare arena. Jennifer will work with each client to determine their therapeutic goals and the best approach(es) utilizing the following modalities: Motivational Interviewing, Solution-Focused Therapy, Cognitive Behavioral Therapy, and Dialectical Behavior Therapy.
Jennifer is passionate about working with you to improve the quality of your life and meet your goals.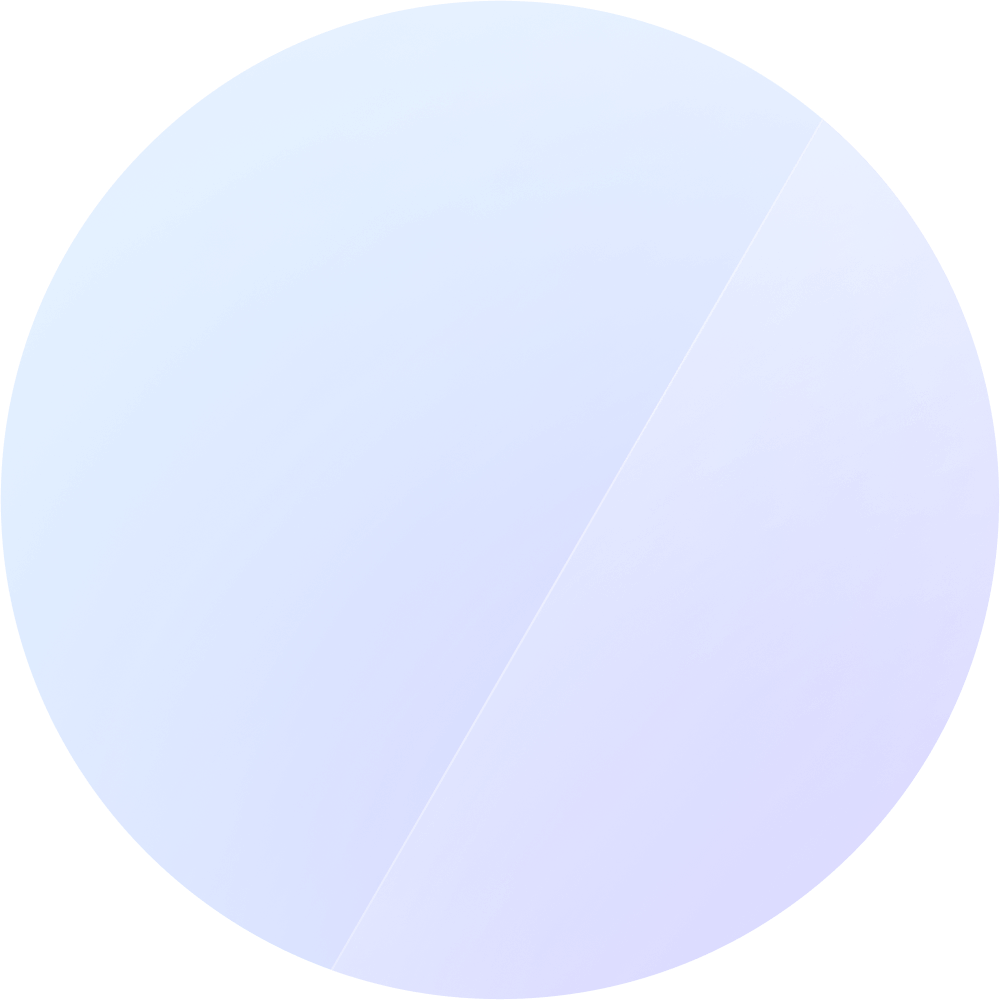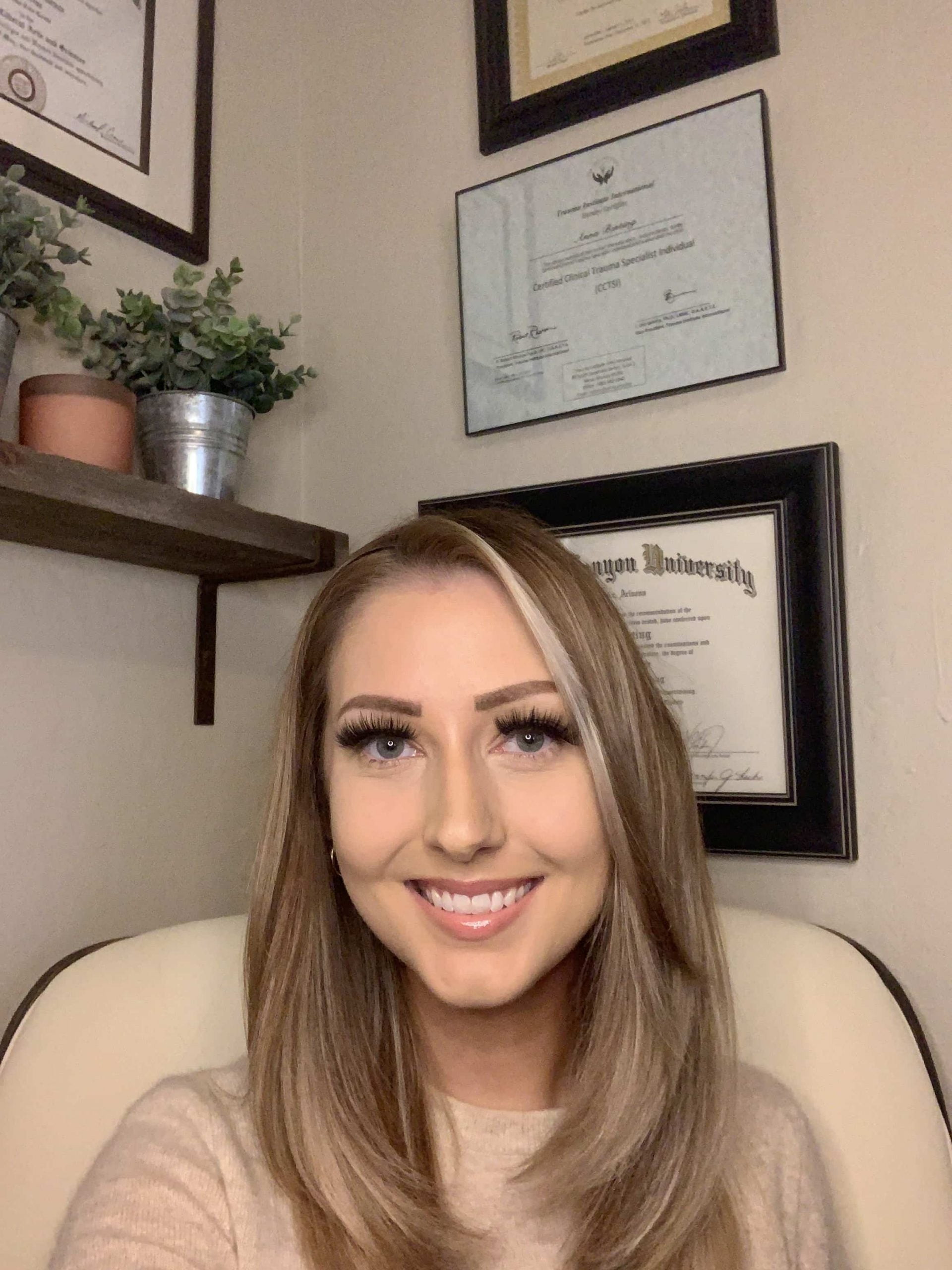 Anna is a Licensed Associate Counselor (LAC) who obtained her Master of Science in Professional Counseling in 2020. She holds over 6 years of experience working in various clinical mental health settings, and currently specializes in working with adolescents and young adults.
She incorporates therapeutic modalities including: Dialectical Behavioral Therapy (DBT), Eye Movement Desensitization and Reprocessing (EMDR), Acceptance and Commitment Therapy (ACT), and Cognitive Behavioral Therapy (CBT). Anna is also trained in level one Gottman Therapy for couples, as well as Play Therapy for children.
Anna strives to provide a safe, warm, and empathetic approach to her clients. She is dedicated to helping her clients navigate through the obstacles that keep them from living a more meaningful life.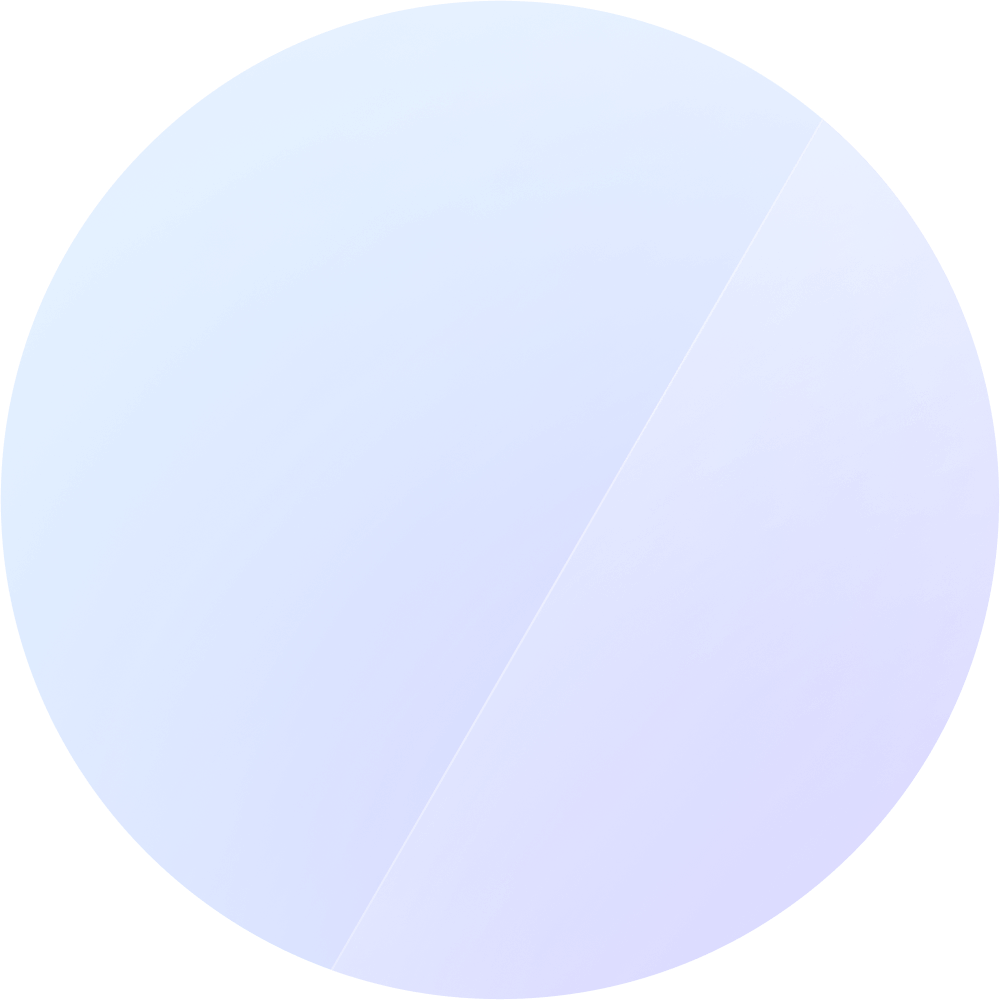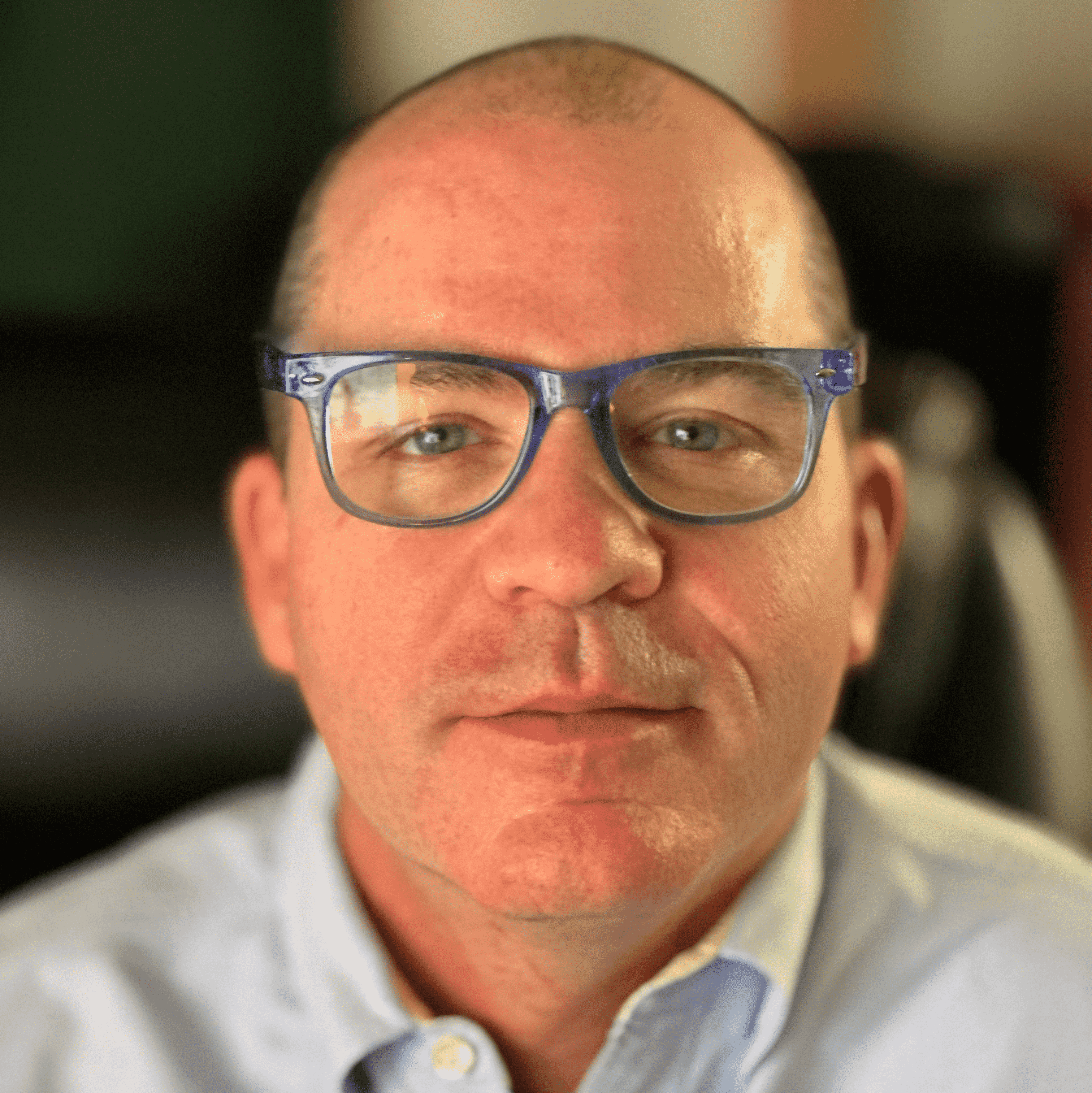 David is a Licensed Professional Counselor and has been working in the mental health field for over 15 years. David views psychotherapy as a working partnership designed to maximize healthy self-development.
His approach is person-centered and practical and incorporates Cognitive Behavioral therapies, Internal Family Systems, Brief/Focused therapies, biographical work and trauma informed approaches (ex. Eye Movement Desensitization and Reprocessing).
David has profound respect and appreciation for the therapeutic relationship and the courage needed in making those first steps in therapy. David recognizes and affirms his clients' unique capabilities and challenges, and supports them in their efforts to become fuller human beings.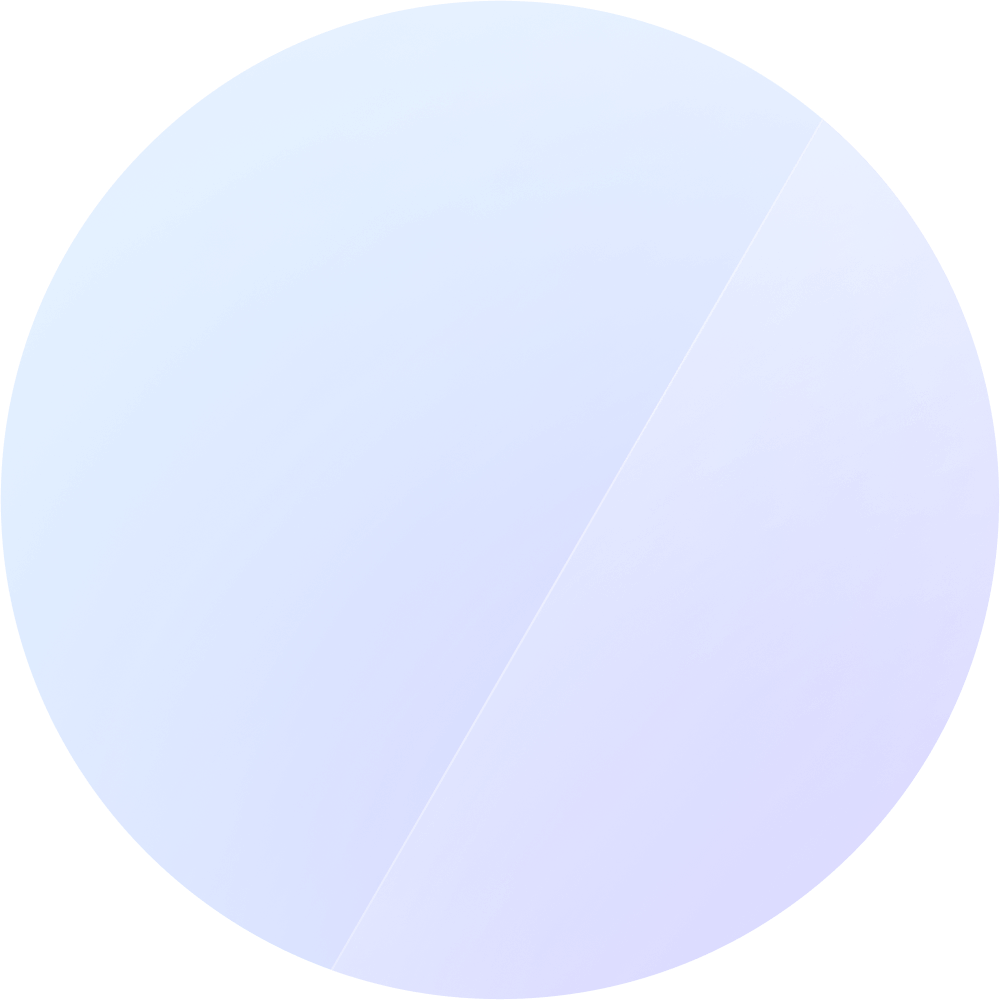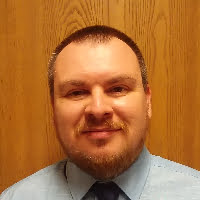 Justin has worked with clients on a variety of issues including depression, anxiety, PTSD, ADHD, mood disorders, substance abuse, relationship issues, and career challenges. He has helped people dealing with trauma and abuse.
He believes in a person-centered approach with my clients that is non-judgmental and supportive. A strong therapeutic alliance is paramount to his practice and he believes that the client is the expert of their own experience and dialogue between the therapist and the client should lead to self-discovery and positive growth. He utilizes various theories and techniques in his practice which are used to meet the individual's needs including CBT, DBT, ACT, Narrative Therapy, Mindfulness, and Solution-Focused.
His ultimate goal for you is that you will feel empowered to listen to your own voice and trust in yourself that you have the skills and abilities within you to create and live the best life you envision for yourself.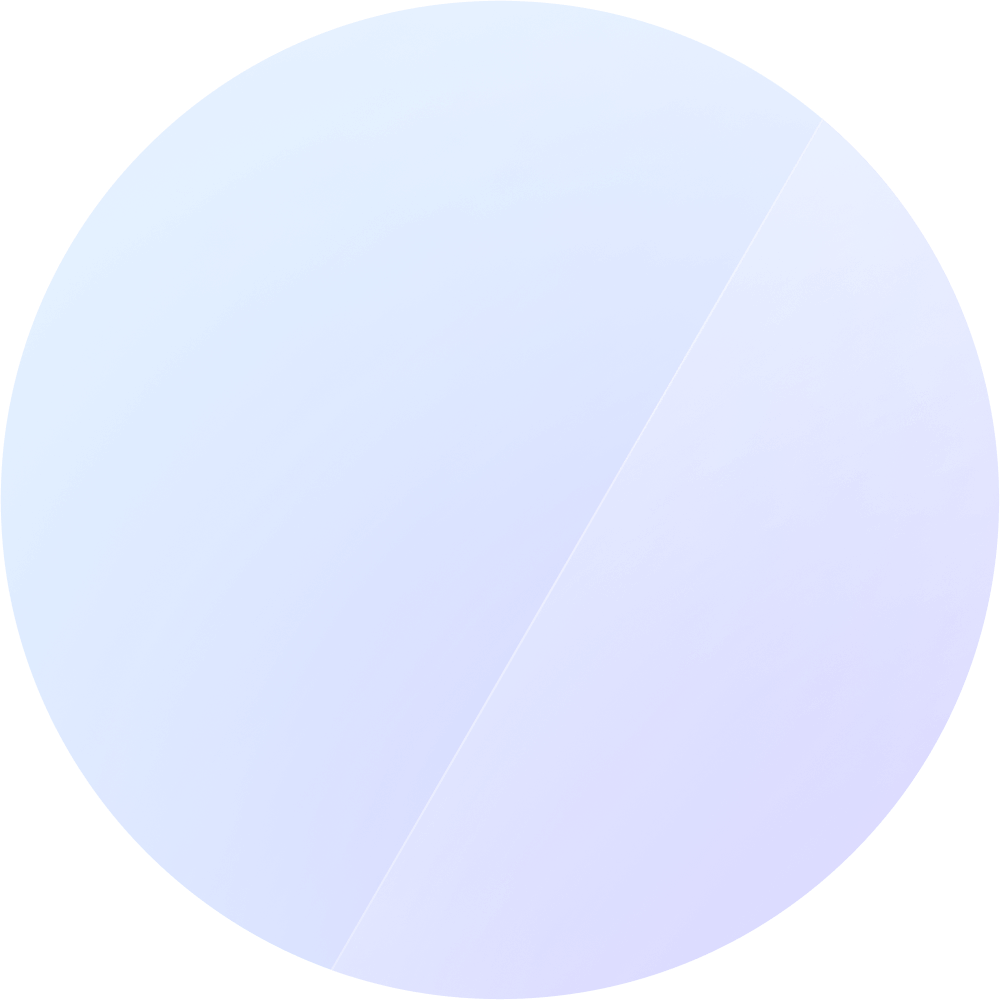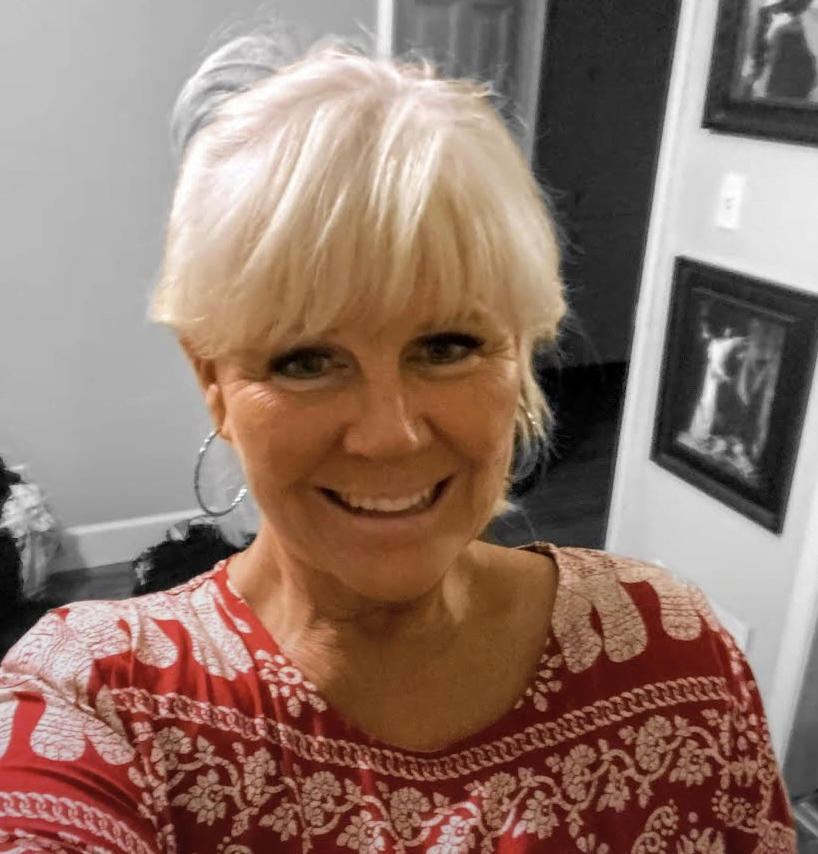 Katherine (Kate) Hawkins-Allen was raised on a wheat farm in Washington state and joyfully raised a large family in Utah. She completed a Bachelor of Arts degree in Political Science / Psychology and a Master's degree in Marriage and Family Therapy. She combines an Experiential/Solution Focused approach with other evidenced based modalities to customize therapy to client's specific needs and circumstances.
She is passionate about helping couples and families strengthen family relationships and heal personal and intergenerational wounds. She utilizes John Gottman's extensive work on divorce prediction and marital stability and Sue Johnson's Emotionally Focused Therapy based on bonding and attachment.
Katherine has over 30 years presenting, training and counseling adopted children, adoptive families, and birth parents to encourage and enable successful adoption transitions and outcomes. She believes in and incorporates the healing power of art, music, humor, spirituality, narrative, dreams, cultural beliefs and archetypes to uncover and access the insights and strengths inherent within each individual.
Katherine has training and experience helping clients release trauma through Eye Movement Desensitization Reprocessing (EMDR), Emotional Freedom Technique tapping (EFT) aligning and balancing chakra energy through Nervous System Recalibration Process (NSR) and is also a Professional Clinical Yoga Practitioner incorporating movement, breath work and visualization to support the body/mind natural healing process. She is also particularly fond of Play therapy and the incredible insights that come from sand tray and the "The Work" of Byron Katie and has a passion for the science of neuroplasticity, and building coherence and restoring balance through HeartMath techniques.
Katherine is committed to assisting clients discover a clear vision of their future and then identify the personal strengths that will enable this vision. She feels honored to share the journey to health and wellness with clients challenged by addiction, attachment, anxiety, depression, pre and post-divorce, self-harm, suicide, aging, pregnancy and postpartum transition, changing family roles and functions, grief, sexual abuse, sexual intimacy, trauma, other relational issues.